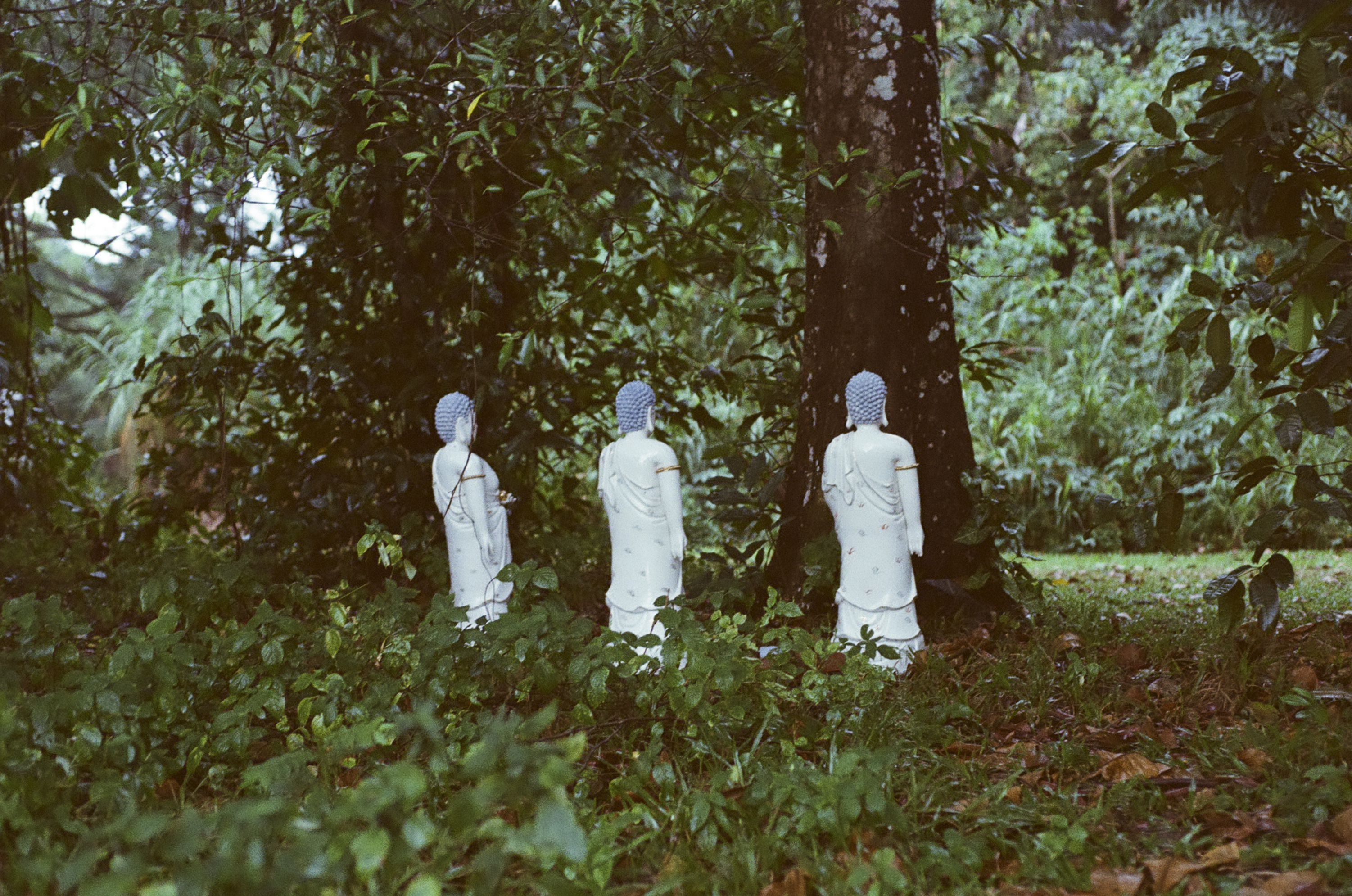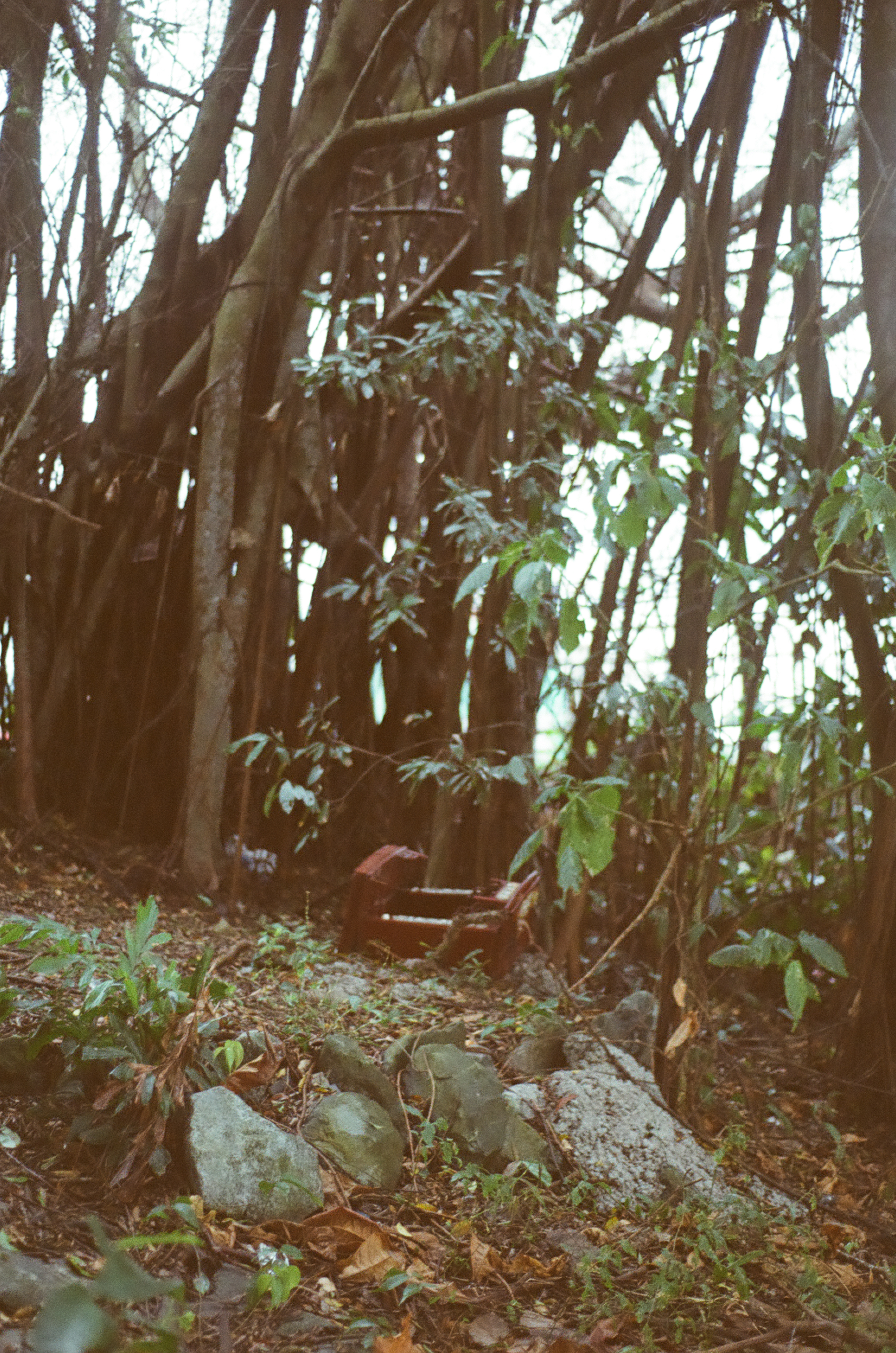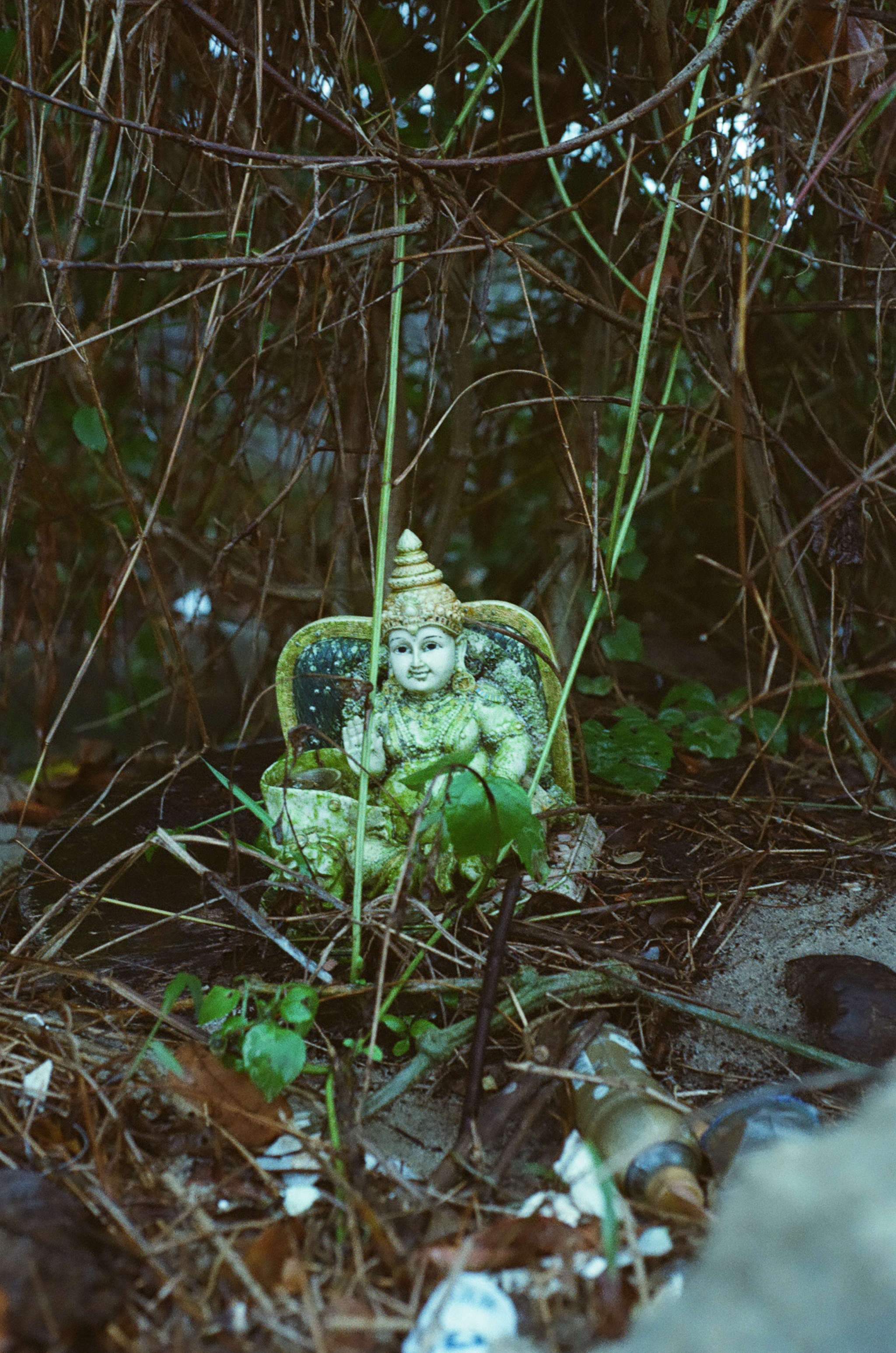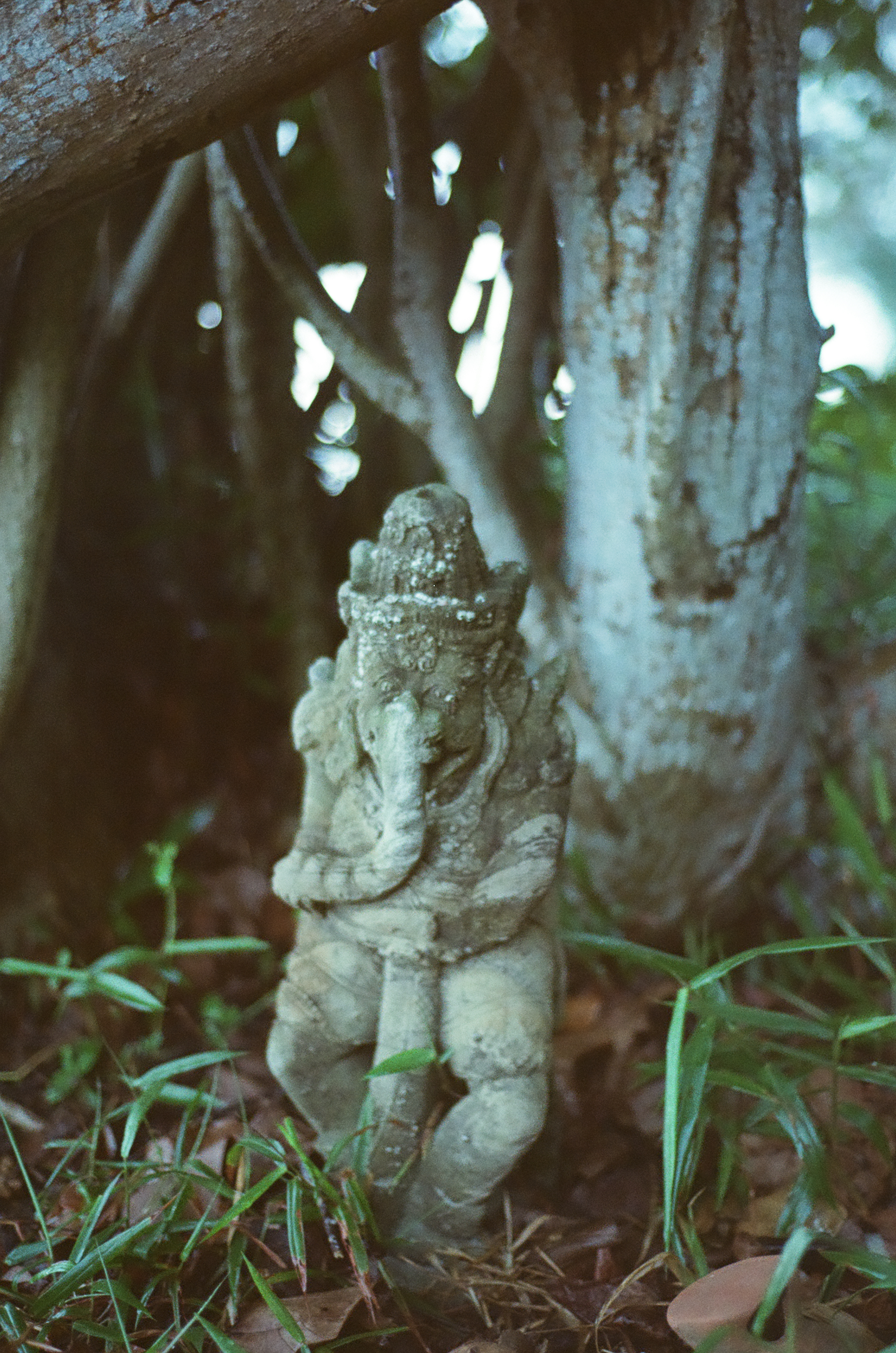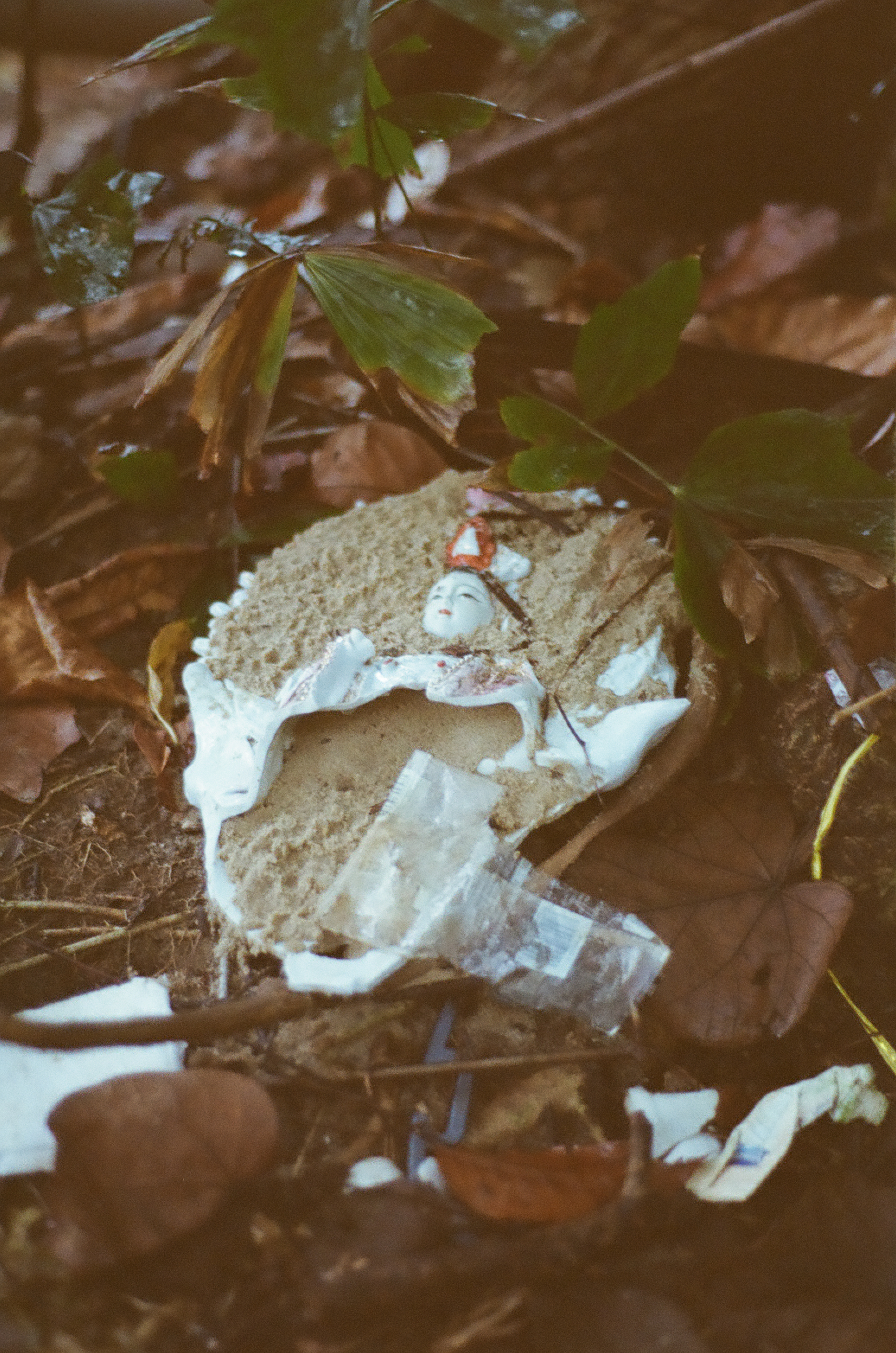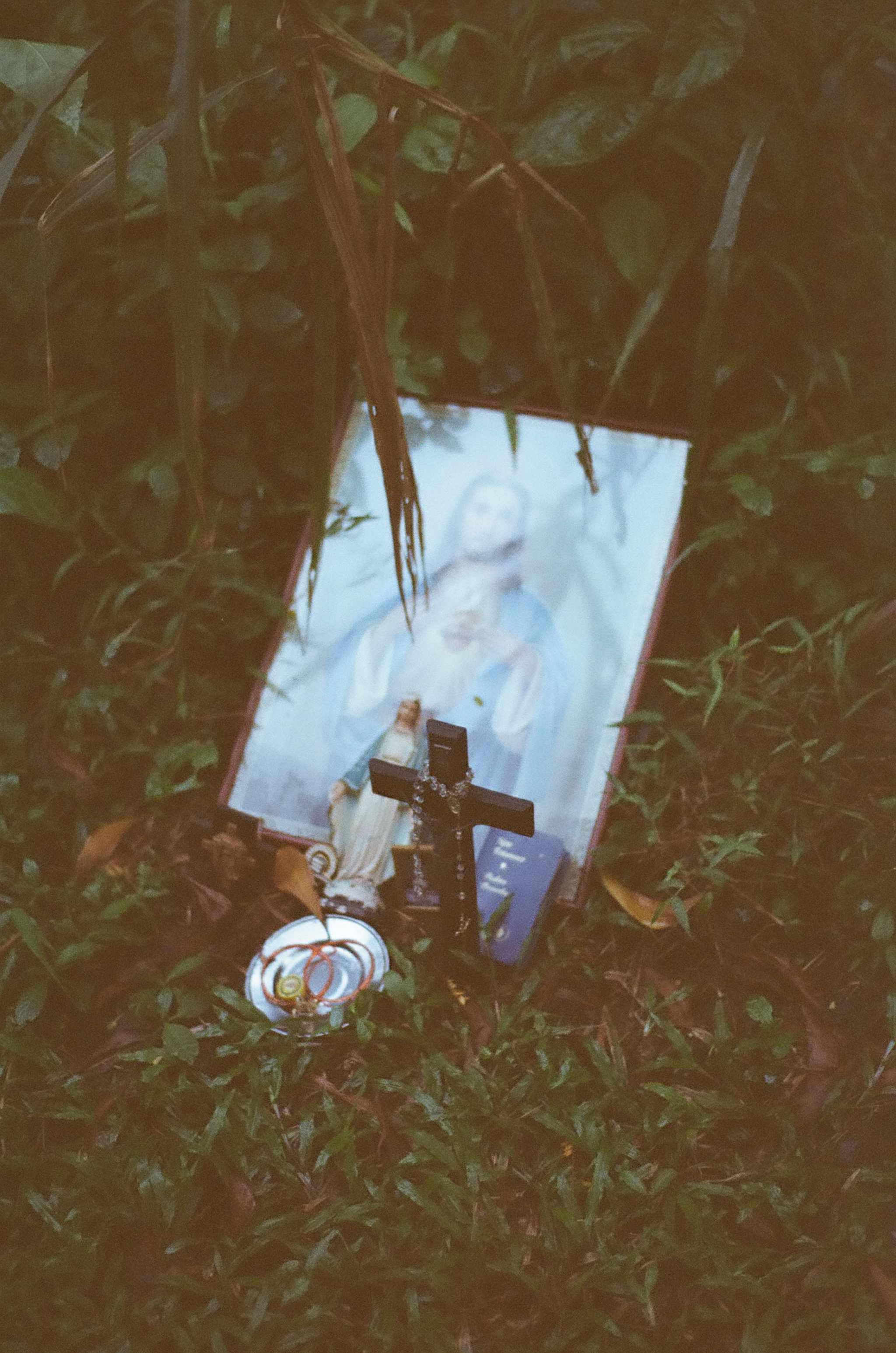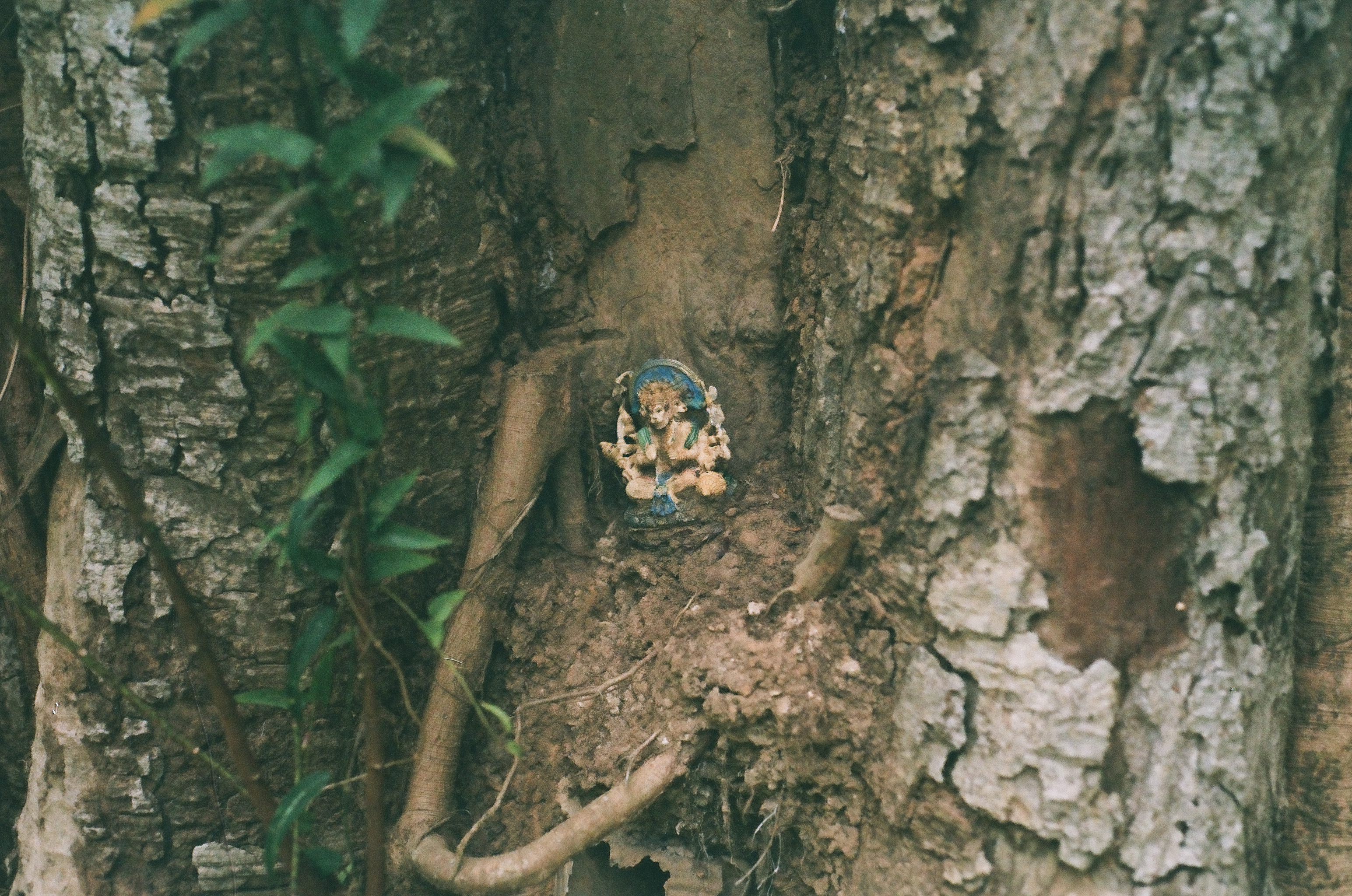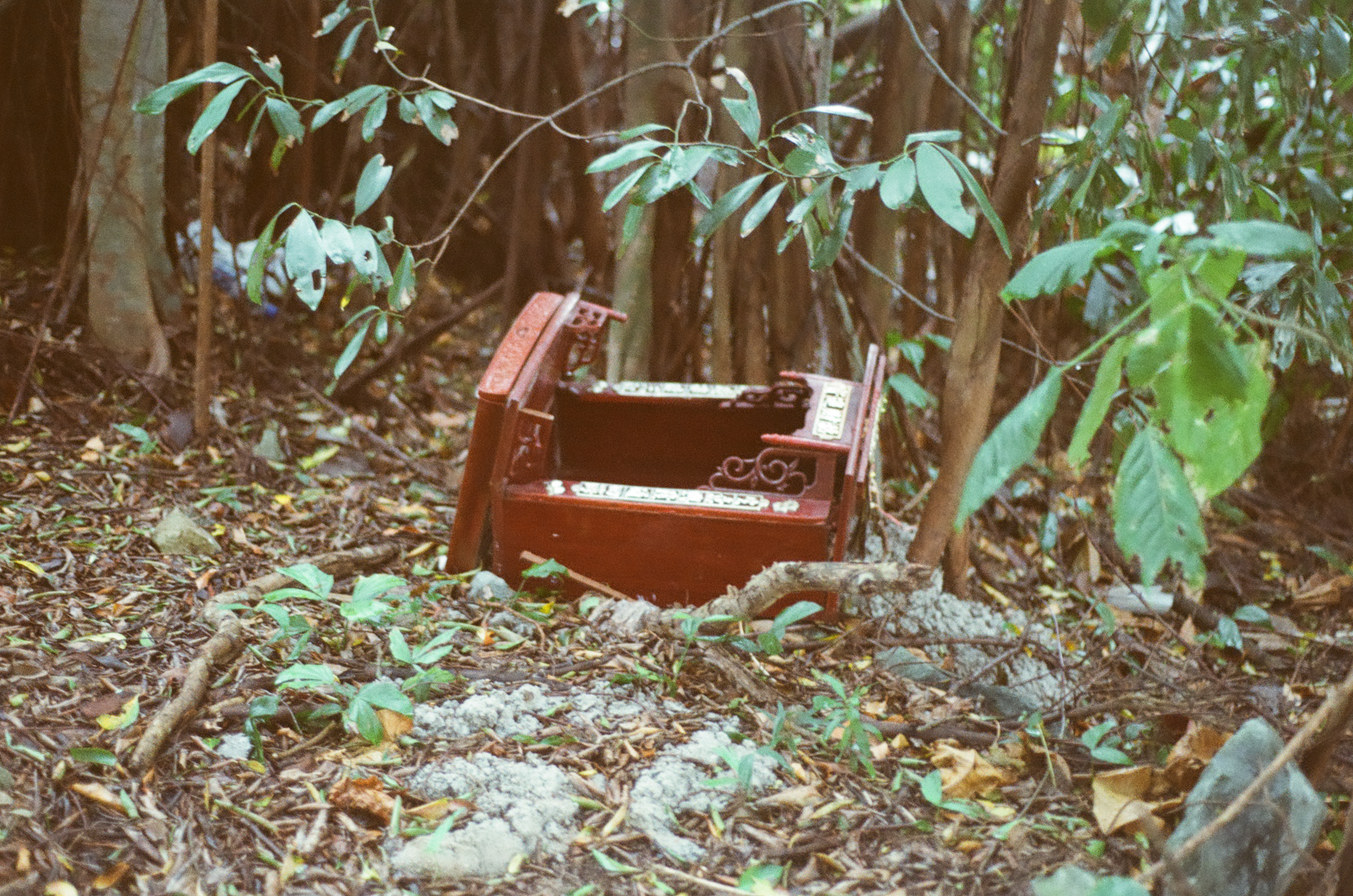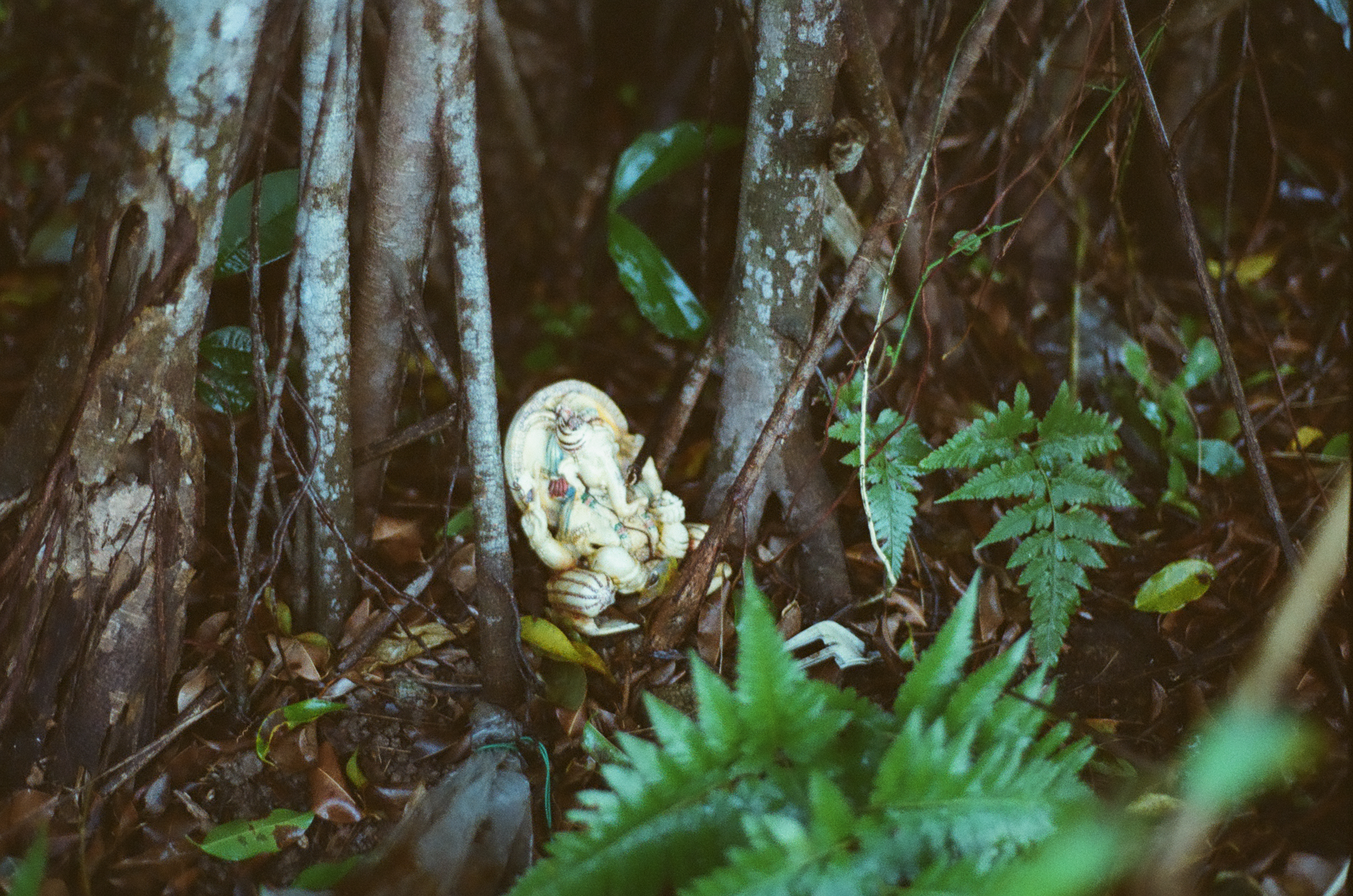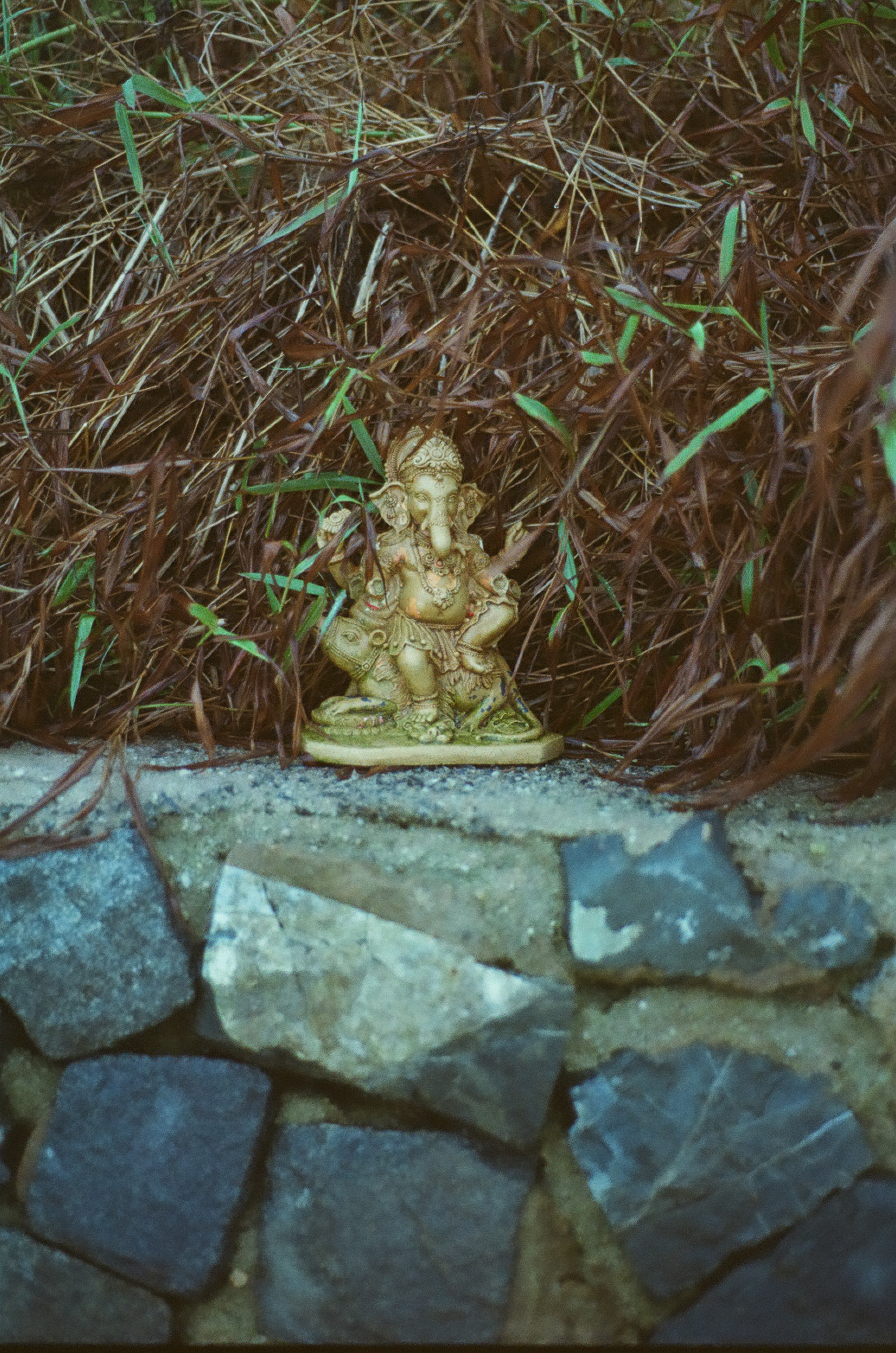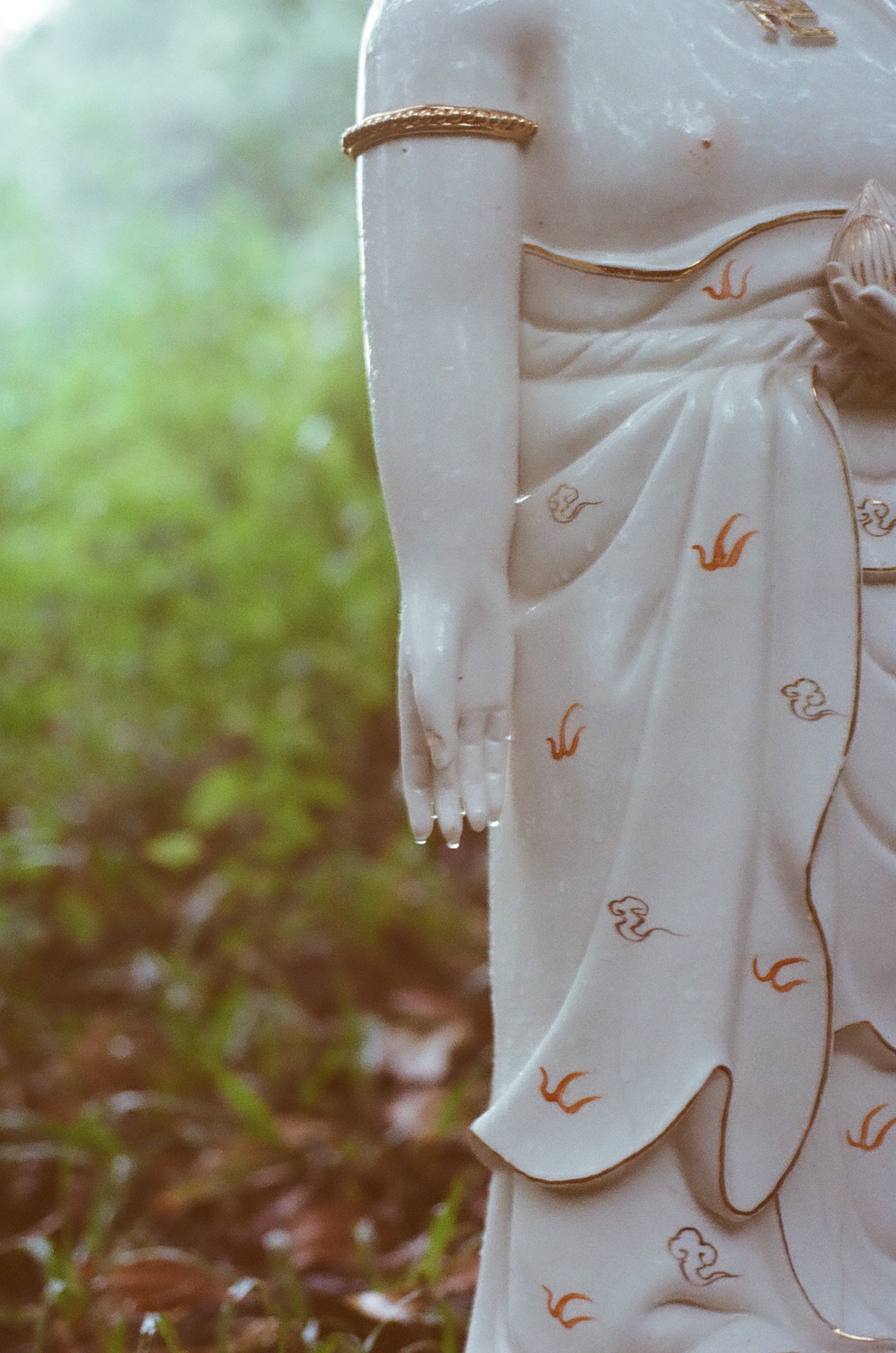 Tree shrines have mushroomed around Singapore over the years from the jungle to industrial areas and sometimes even in the city centre. Trees have, eventually, become a refuge for abandoned deities figurines either recovered from the sea or left behind by individuals. The tree shrines scattered throughout Singapore offer an interesting insight to the everyday religious and cultural practices. The placement and type of shrines (e.g. Buddhist, Hindu) are unique to Singapore and is a reflection of our multicultural society.
Even though the tree shrines may often be ignored by the general public, they link back to more vernacular forms of our heritage and link to our cultural roots as Singaporeans. More than just religious objects, the continued presence (and disappearance) of tree shrines in our modern city-state reveal an aspect of our diverse communities and the conflict with the State over their existence.
This project raises questions surrounding these tree shrines: How did these tree shrines come about? Who removes these tree shrines? Why are they removed?
In collaboration with
Chu Hao Pei
.
Exhibition
The project was supported and exhibited by The Substation. Installation images below:
Beneath the Bodhi & Banyan
, 2018
Expired film, fine art print on aluminium, UV print on acrylic, found frames
Dimensions variable
Publication
Published by Nope Fun
Edition of 50
44 pages, Full colour
A5: Saddle stitched
Soft Cover: 250gsm matte art card
Body: 100gsm wood free paper
Available
here
.