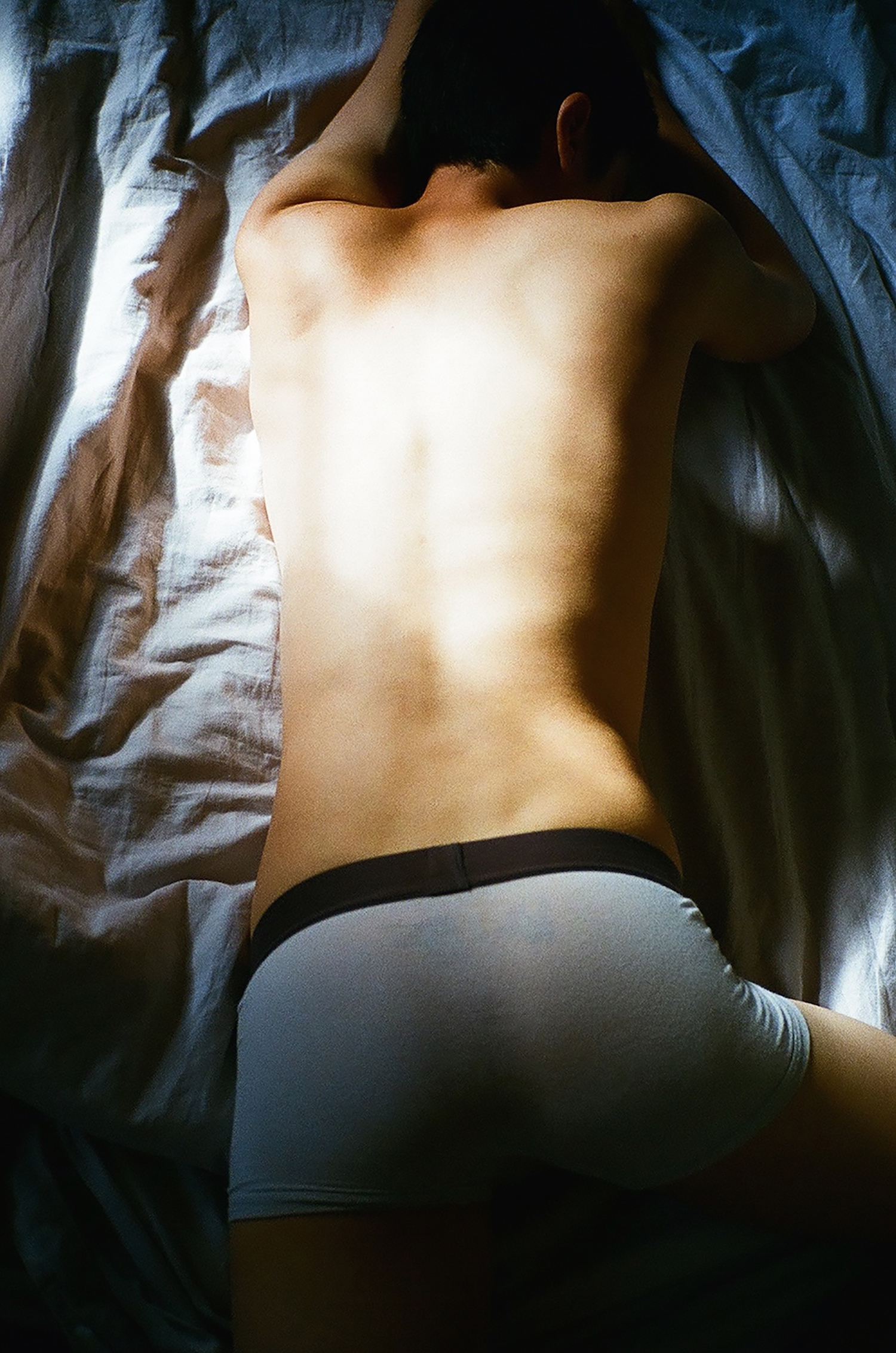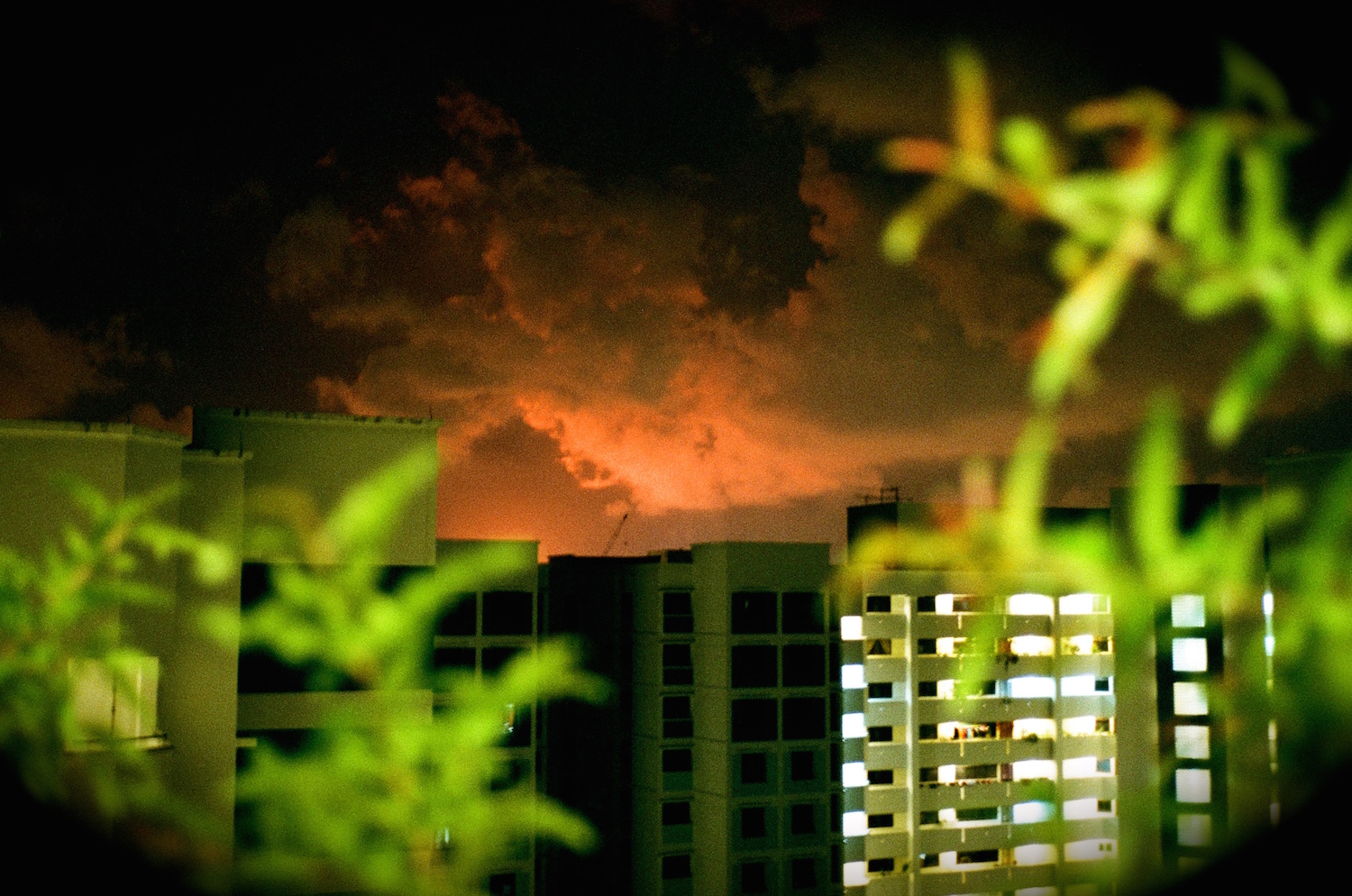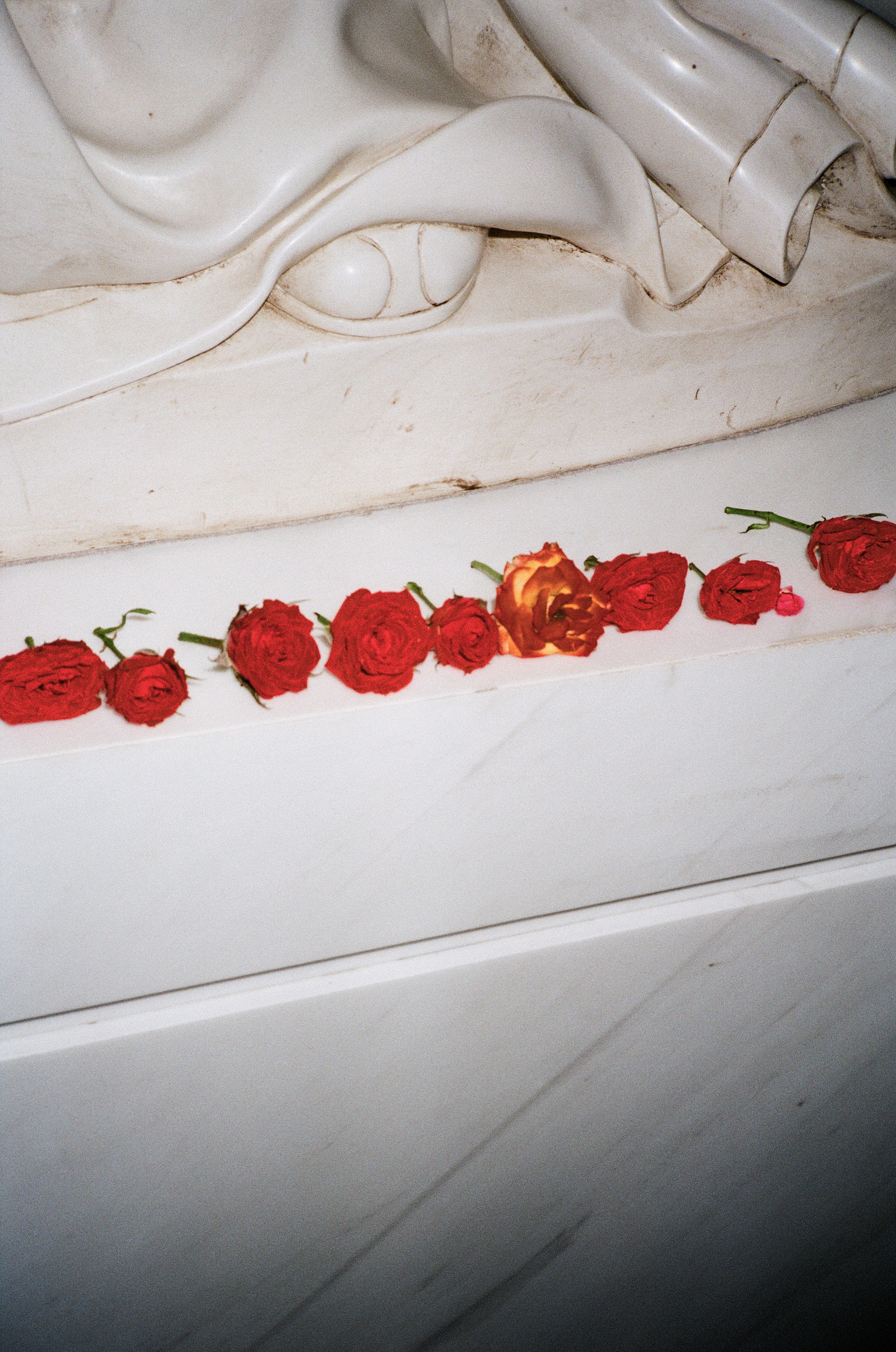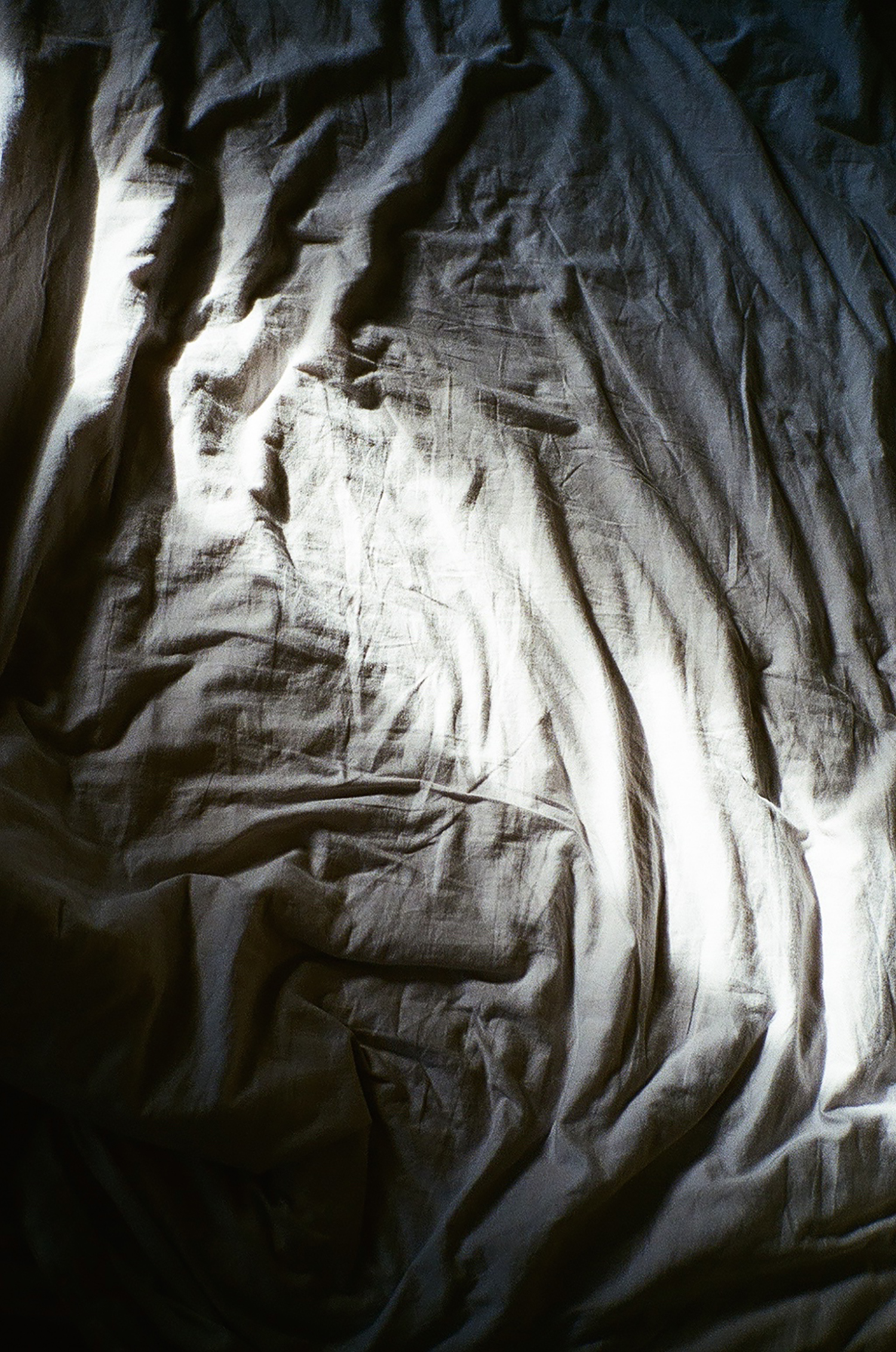 Until Then is an exploration of what it means to be young and queer in Singapore, as seen through my personal experiences and encounters with those around me. Against the backdrop of a conservative society, the series is an intuitive mapping of our lived realities - a restless search for belonging and intimacy. This ongoing series is simultaneously a step outward and an introspective journey: reaching out to the LGBTQ community and coming to terms with my own identity.

-

This project was made possible through the support of the Goethe-Institut, Ostkreuz Photographers' Agency and OBSCURA Festival through the Southeast Asian Photographers' Masterclass 2017.

The work of all 12 participants was exhibited at OBSCURA Festival in Malaysia in conjunction with the publication we will have been young. Printed in Germany and published by dienacht (available here). See the book preview here.




---
Exhibitions


Session #4: Lee Chang Ming + Cheng Jia Yun
Peninsular, Singapore, 17 - 26 November 2017

Sessions is a series of artist presentations at Peninsular. Each session pairs artists, writers and/or curators with no proceeding title or text. The point of reception is discussed and framed through the period of exhibition, inviting an open reading of new relations.

As part of my solo presentation, I exhibited images from Until Then were presented alongside four publications created for the presentation. Exhibition text here.



Until Then, 2017
Fine art photography prints
Dimensions variable
---


Until Then was part of a travelling exhibition titled we will have been young which was exhibited in several countries in Southeast Asia and Germany. Installation shots below:



Until Then
Fine art photography prints
Dimensions variable