Commercial

Portraits for various commercial clients, magazines, and individuals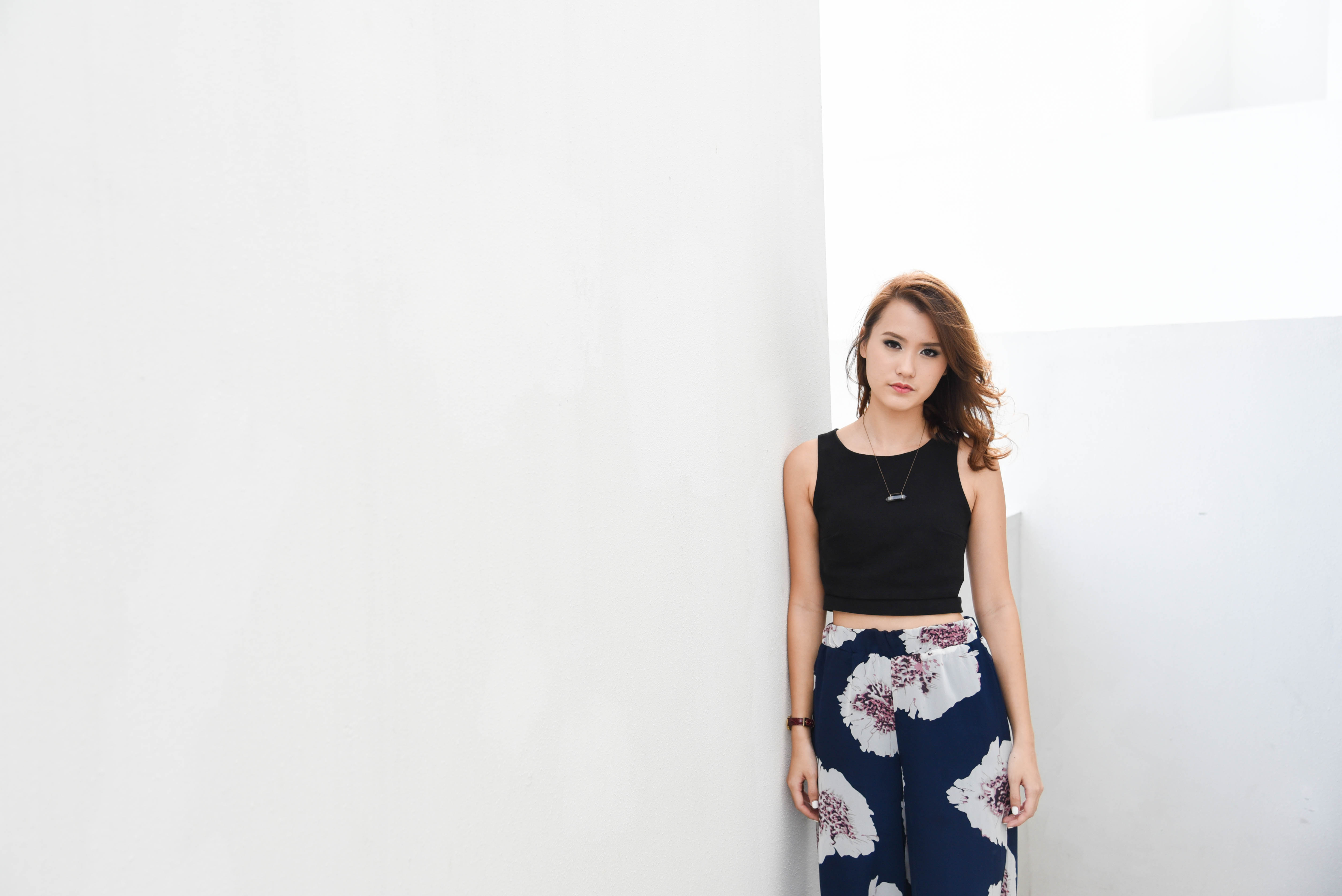 Editorial
Story on Kampong Glam and the Yemini community in Singapore commissioned by Brownbook Magazine and published by Lars Müller Publishers.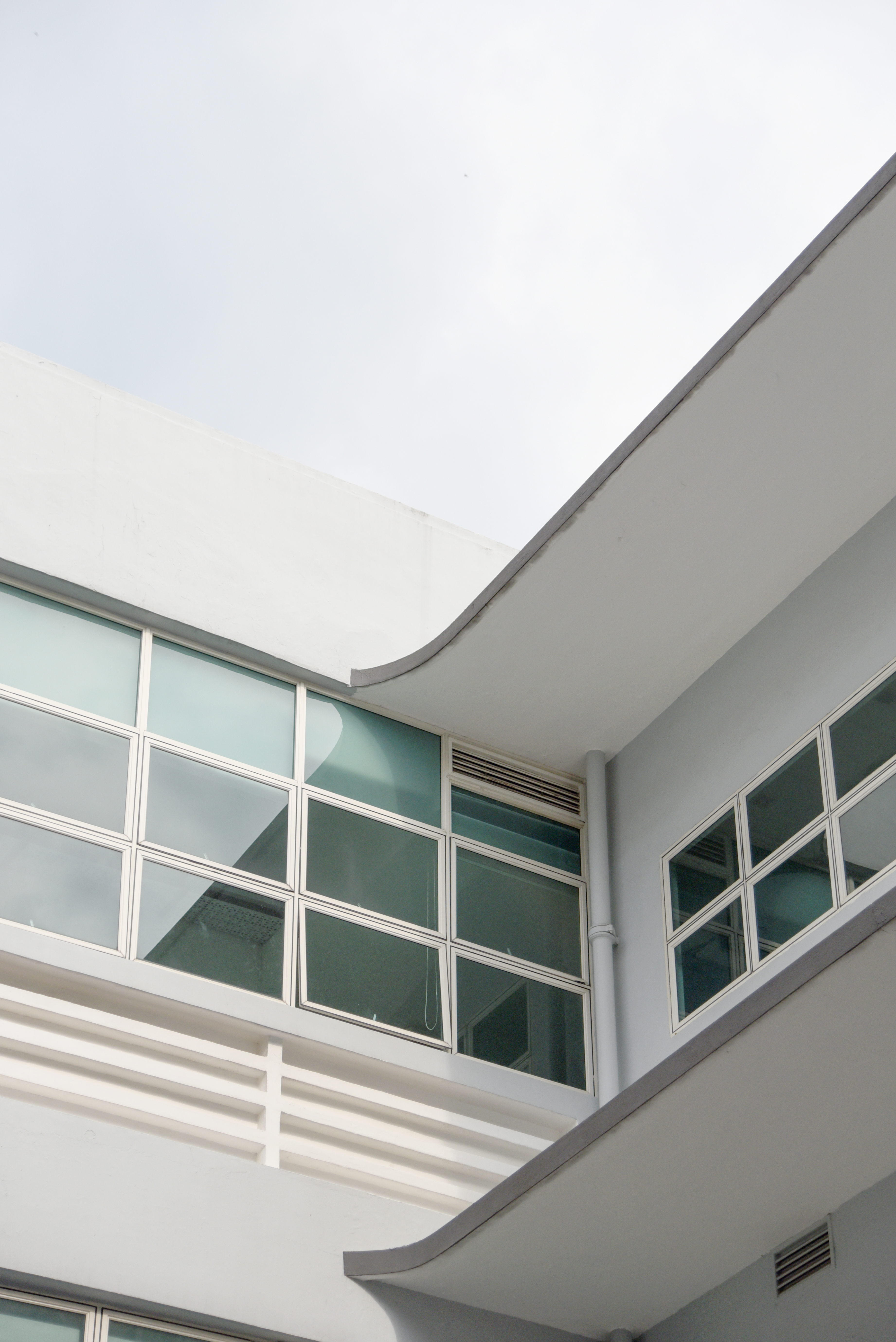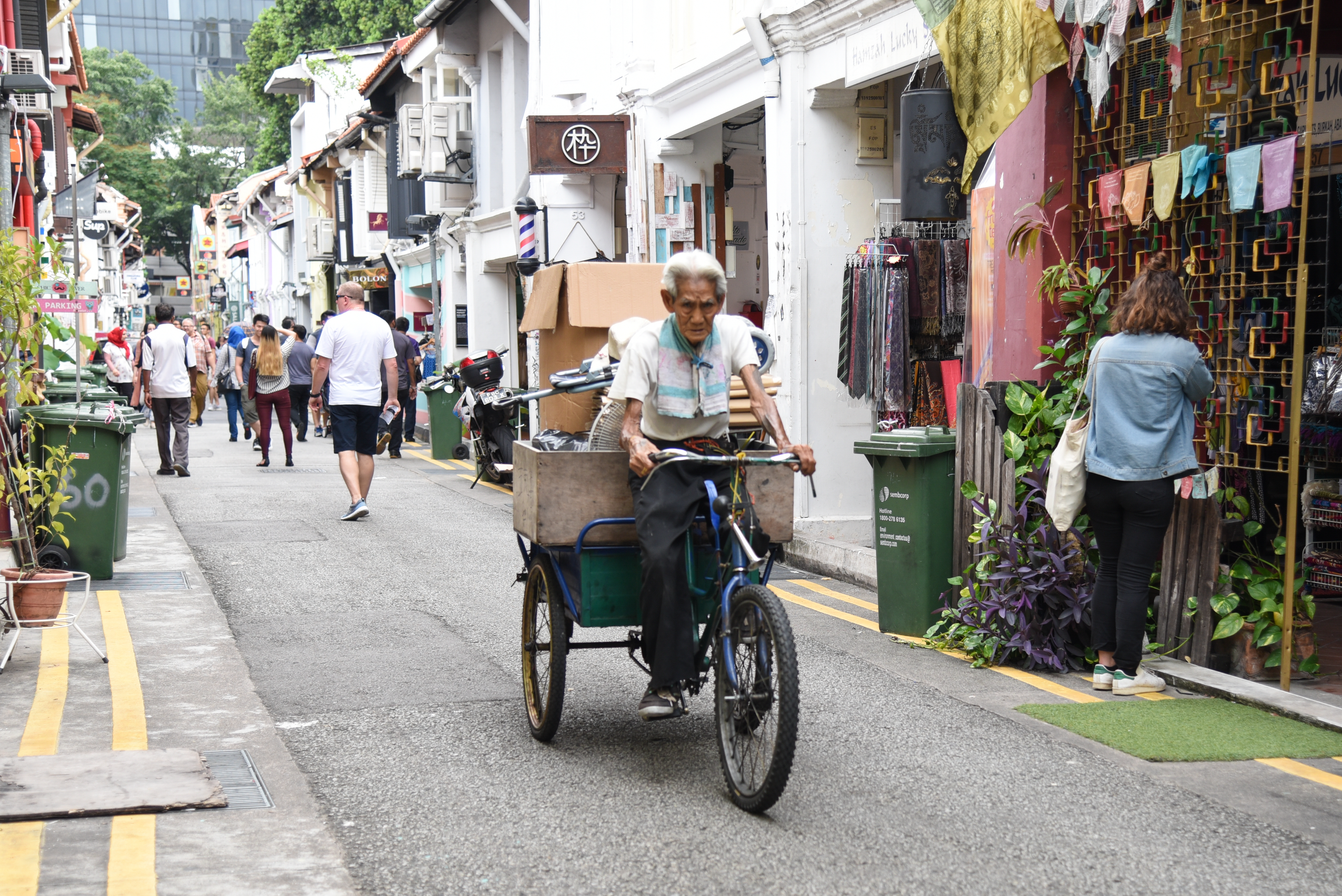 Portraits: Charlie Lim
Publicity and album photos for musician Charlie Lim over the years.


Spatial

Interiors and spaces for clients and individuals.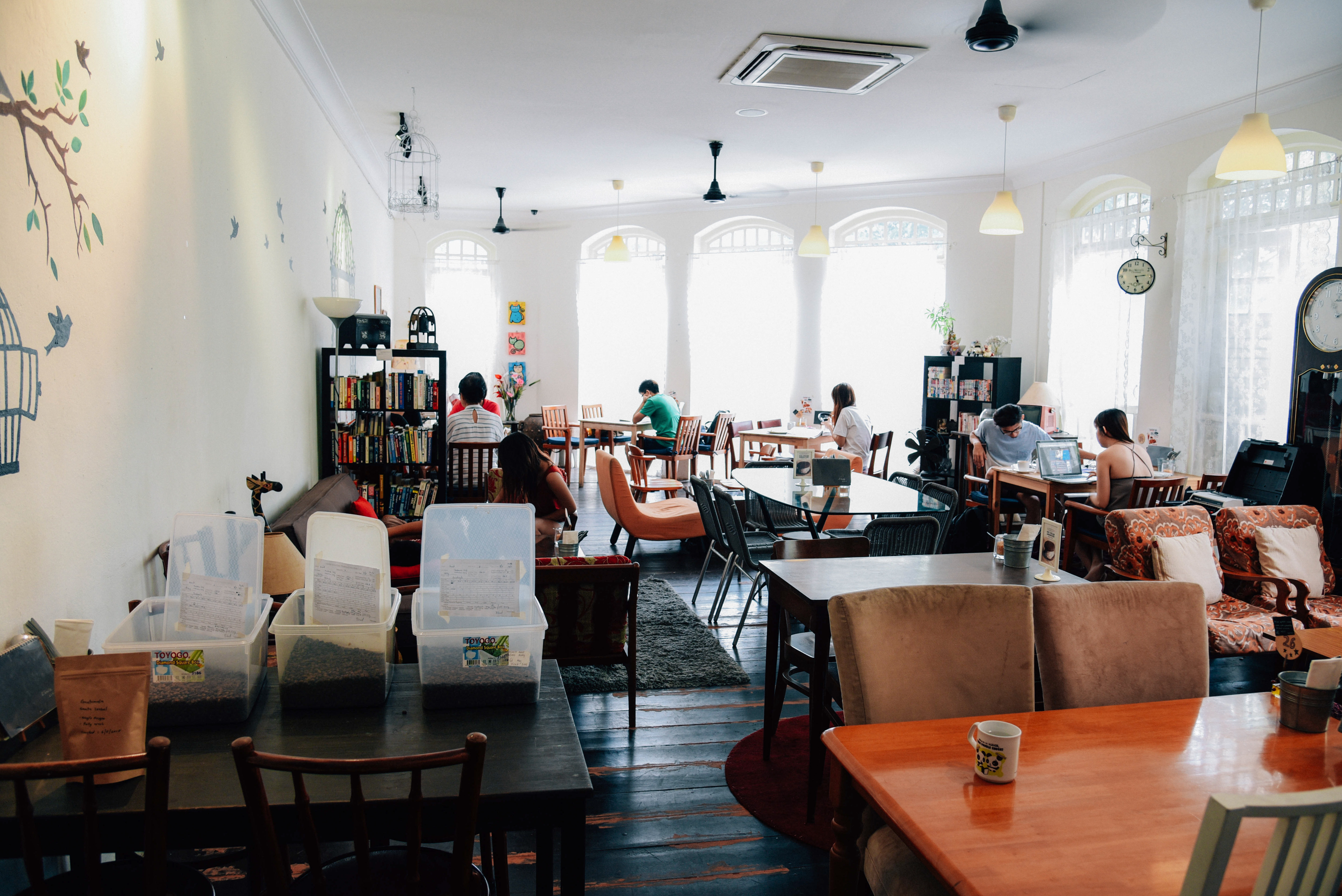 Live Events
Documentation of fashion, music and other events.